Birth is a transformative rite of passage
"There are no failures in birth, what ever happens is the birth – the birth of the baby and the birth of the new mother, or mother of two or three or four. Each birth experience holds gifts of insights for soul crafting. Not so hidden within the story of your experience are your fears and worries, your courage, your life patterns, and all that is playing out in your relationships. Birth will teach us what we need to learn about ourselves on our journey of life. Our children are our greatest teachers." - Jane Hardwicke Collings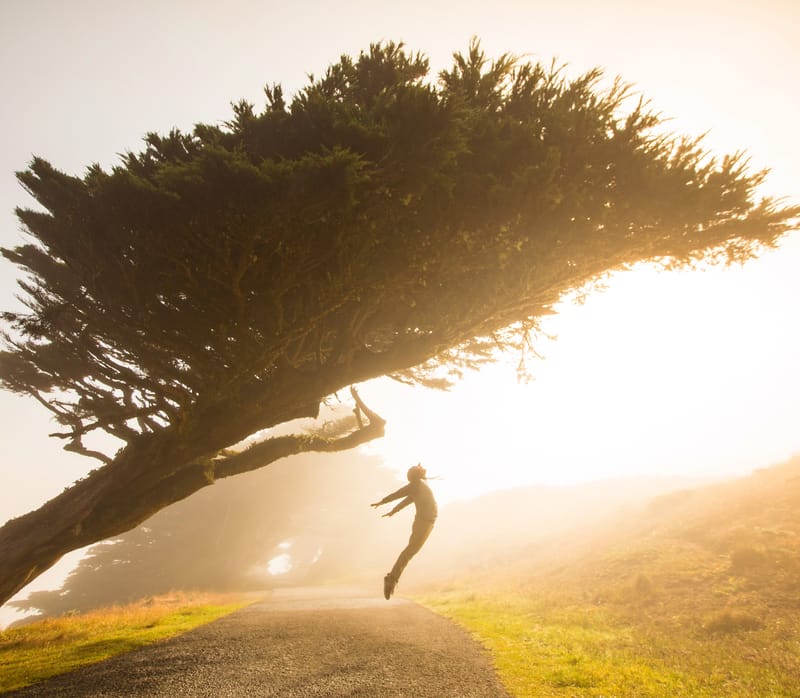 Birth Debriefing
A one-off session that helps you make sense of what happened and how this may affect future pregnancies and births. Particularly helpful after a traumatic or disappointing birth when things did not go as planned.
Learn More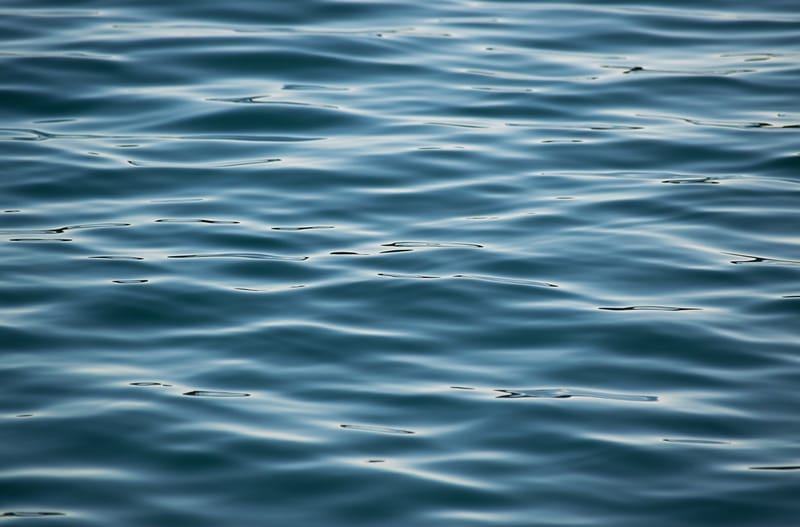 Birth Trauma Resolution
A highly effective treatment when there are symptoms of PTSD. This includes the 3-step rewind. Suitable for anyone with symptoms of PTSD who has experienced birth or birth related trauma or loss including miscarriage and termination of pregnancy. A 3-session package available in person or on zoom.
Learn More